News
14.09.16 - Department meeting
14.09.16 - Department meeting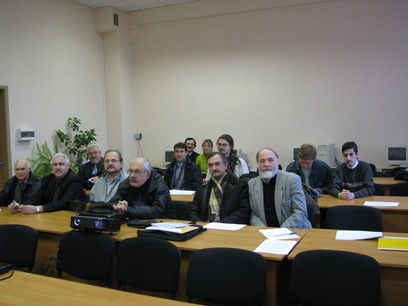 Dear teachers!
14.09.16 at 4 o'clock pm at room 213 of 11 building will be held department meeting.
Agenda:
Presentation and discussion of work of authorship of Dryuchin Srgiy Alexandrovich ( city of Donetsk ) "Mechanics of ether or mechanical model of arrangement of the matter, matter formations and Universe"
Propositions for the vocatinal guidance at the department
Presentation and approval of SPE rating
etc
Post Comment
Please Login to Post a Comment.
No Comments have been Posted.
---
---