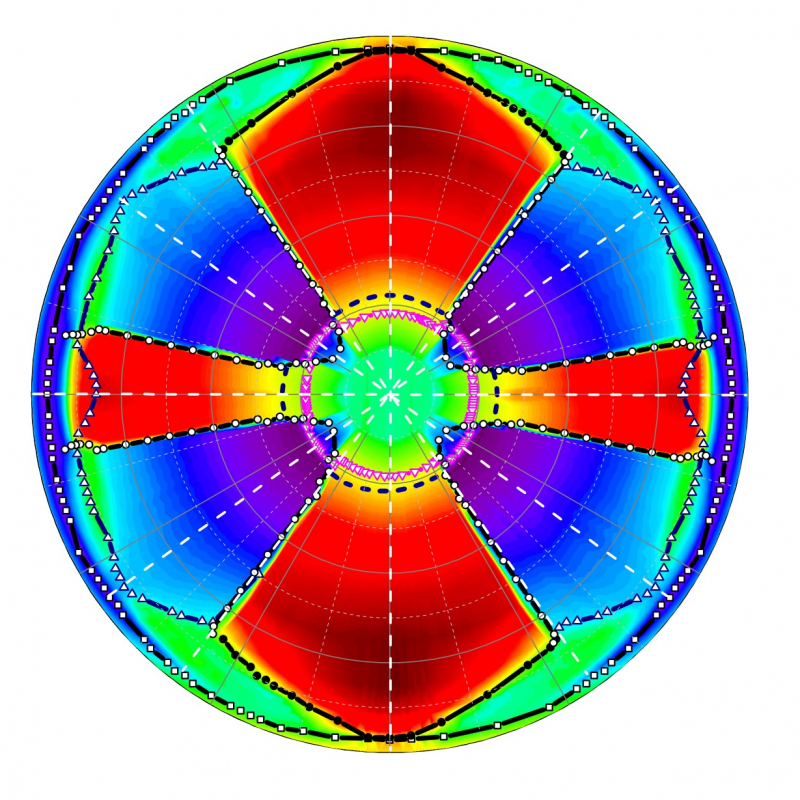 Dear students, graduate students and teachers of the Department of Instrumental Physics, November 25, 2021 at 16:00 Professor for Neutron Spectroscopy Technische Universität Dresden, Dr. rer. nat. Dmytro Inosov invites to take part in a scientific seminar on "Exciting Physics of Rare-Earth Borides".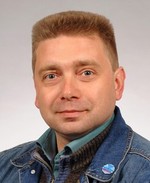 The event will take place within scientific seminar held on a regular basis at Applied Physics Department of Igor Sikorsky Kyiv Polytechnic Institute.
Annotation: Metal borides are a multifarious family of crystalline compounds ranging from layered quasi-two-dimensional metals to cubic Kondo insulators. They represent a rich playground for studies of magnetism, superconductivity, heavy-fermion behavior, and hidden-order phases. These materials find applications as electron emitters, thermoelectrics and x-ray monochromators. Rare-earth borides also attract interest from the point of view of fundamental physics due to their highly unusual low-temperature properties that have been studied for more than 50 years and still remain a hot topic in condensed matter physics. In this lecture I will present some examples of fundamental physical problems arising in this family of compounds. These include the hotly debated topological Kondo insulator state in SmB6, the unusual field-space anisotropy in magnetic phase diagrams of hexa- and dodecaborides, and the quest to understand multipolar order in CeB6 also known as "hidden order", as well as its excitation spectrum. With examples from our own research performed in the last 10 years, I will demonstrate how neutron spectroscopy can shed light on some of these exciting physical problems.
Seminar language is English.
Seminar will be held online at zoom.us platform.
Link for Zoom conference https://tu-dresden.zoom.us/j/88544306583?pwd=UEhoaGdhNUIvZERyWXhJVERlTWVTUT09.
If you plan to take part in the seminar or want to ask questions to the speaker in advance, you can fill out a Google form (this will also make it easier to administer the seminar itself).
---

By stanislawbeh 18 November 2021
News Categories
Popular News